Family owned & operated | 35+ years of experience
Metal Stampings and Fabrication
We can handle your next project!
Speak to a Production Expert
National & International Shipping Experience
Optimize Your Industrial and Fabrication Needs
Dillon Manufacturing can handle a variety of stamping and fabrication jobs. We deliver projects nationwide and to Mexico and we can handle your next project. From laminate metals or plastics to wood core, we can handle any metal fabrication need for any client.
Dillon Manufacturing has grown into a facility with over 4000 square feet dedicated to your industrial needs. We provide custom stamping for some of the largest companies in the world. We have experience in the industrial electric pump industry to appliance manufacturers. We fabricate a custom UL approved electrical control cabinet.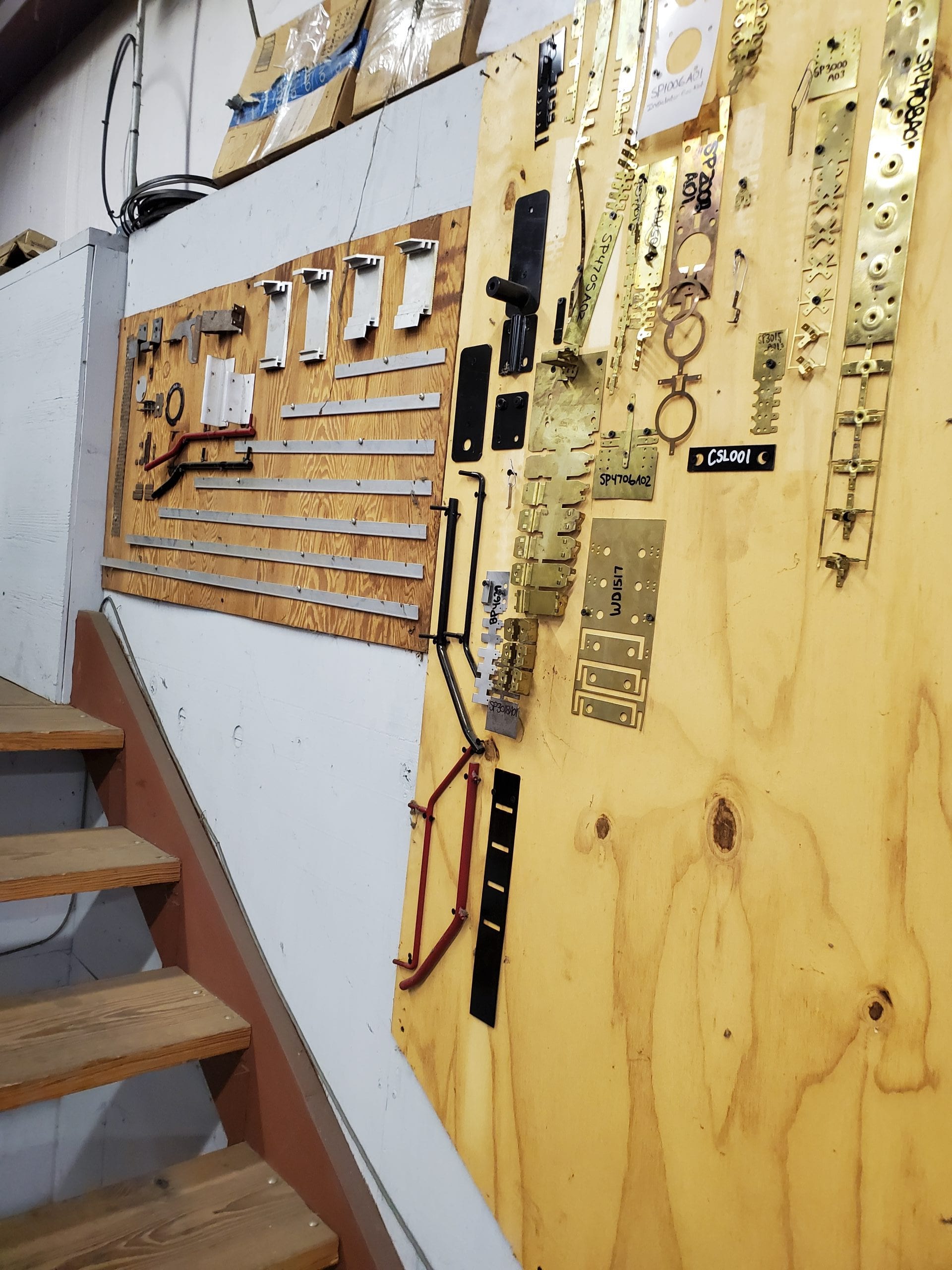 Why Dillon?
Family owned and operated with over 35 years of experience.
Over 35 years of quality workmanship, on-time delivery and highly-responsive customer service makes Dillon the best choice for stampings.
We will be your partners from conception to delivery. Let us quote your next project and help you see it through completion! Fill out our short RFQ form for a prompt reply.
Custom Project?
Get started now or call (479) 785-3801